New York City Elevator Installation Services
North American Elevator Inc
When it comes to installing a new elevator, North American Elevator has been trusted by hundreds of buildings across the New York City region, and across the country. 
From residential, to commercial, to freight buildings, we know how to properly install all types of models. Whether an existing building or a new construction site, we will ensure the proper elevator construction and installation for your building.  
If you're looking for a completely new elevator, built from the ground up, then we have the tools and experience necessary to construct your new model. From gathering the paper work, to design, to construction and implementation, we will be here every step of the way. Even afterwards we can offer continuous maintenance for your elevator to ensure it's always running at top performance.
Full-Range of Elevator Types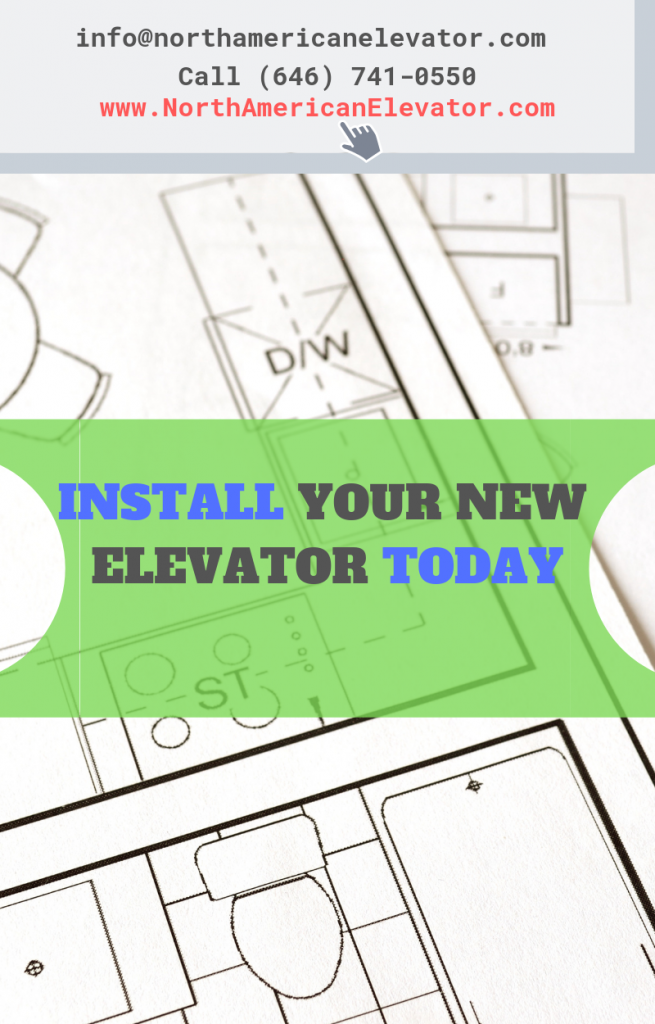 North American Elevator Inc
North American Elevator is a 24 hour, full-service elevator company located in New York City. Offering installation, repair, modernization, and violation removal services throughout the tri-state area.