A New York City Based Elevator Company Servicing Brooklyn, NY
North American Elevator Inc
Brooklyn Elevator Services
With Brooklyn (Kings County) being the most populous borough in New York City, the demand for a top performing elevator company to maintain and service all its buildings is so high. Being able to install, repair, and maintain elevators in some of the largest buildings at such an effective scale is what makes North American Elevator, truly, New York City's Trusted Elevator Company.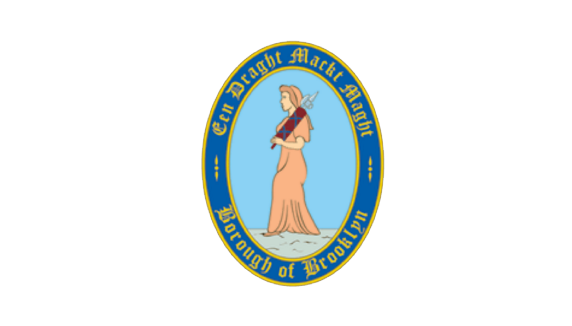 When it comes to installing a new elevator, North American Elevator has been trusted by hundreds of buildings across the New York City region, and across the country. 
From residential, to commercial, to freight buildings, we know how to properly install all types of models. Whether an existing building or a new construction site, we will ensure the proper elevator construction and installation for your building.  
Brooklyn is one of the trendiest places in New York, why not ensure your elevator is up-to-date? Whether you need a system upgrade, or design upgrade North American Elevator will ensure your building has the most up-to-date elevator available. 
Is your elevator slow, maybe damaged? We've been repairing elevators throughout the five boroughs for over a decade. With our 24 hour service you can be sure that your elevator will be attended to promptly to get your building back on track. 
Has your elevator been hit with a violation? Is there something that needs to be fixed? Our team at North American Elevator makes sure to keep up-to-date with the latest regulations issued by the DOB. We will make sure that your elevator can pass inspection and finally have that violation removed.