AMERICA'S ELEVATOR COMPANY
North American Elevator Inc
Welcome to North American Elevator
North American Elevator Inc is a privately owned full-service elevator company based in, the heart of New York City, Midtown. Founded in 2004, North American Elevator has worked on some of the largest elevator projects including building the Hudson Yards, to working with companies like U-Haul and installing 36,000 lbs elevators.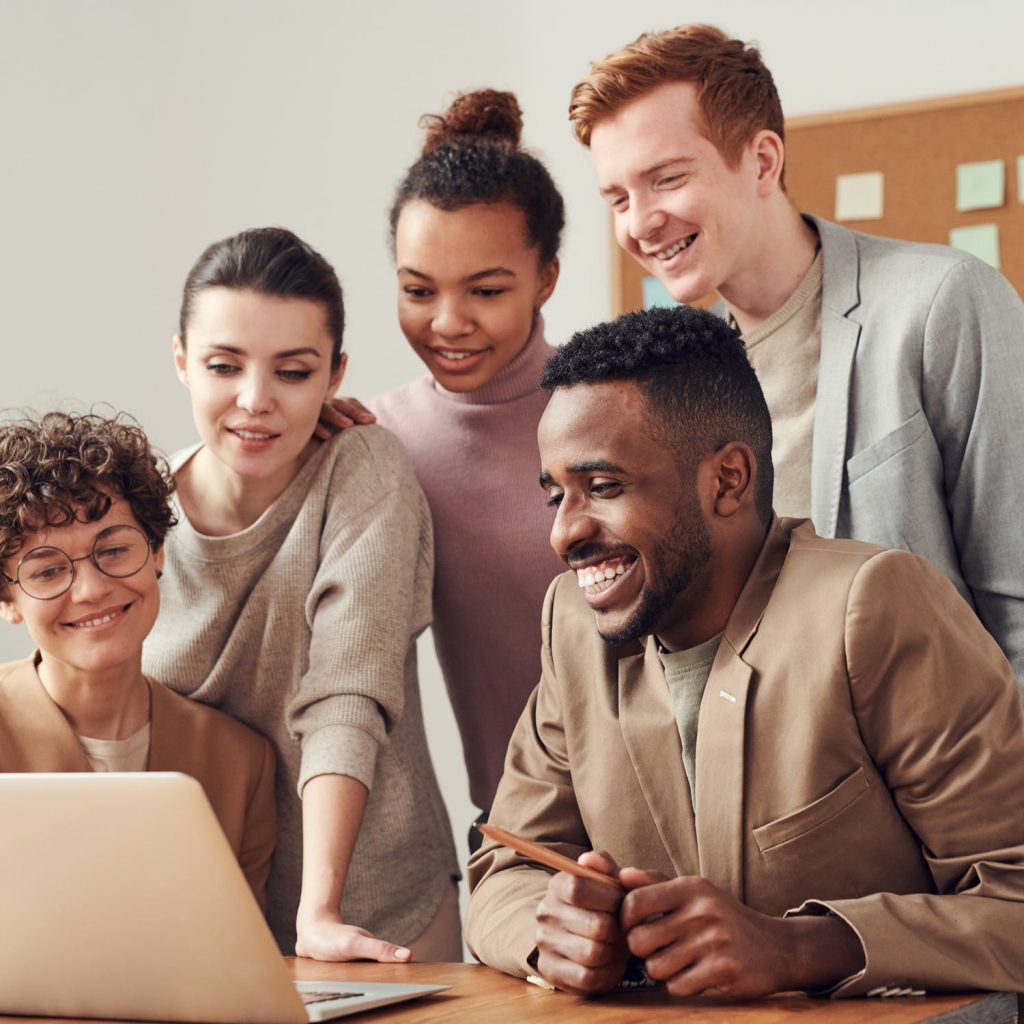 One of the Best Elevator Companies in NYC
Looking for Elevator Company in NYC? Why not choose one of the best for your building's elevator needs. From repairs, to installation, to violation removal, we've been serving the New York City community for over two decades.
What does an elevator company do?
North American Elevator's Solution
The deadline is approaching quickly, and before you know it you will be just a few months before your elevators MUST be upgraded or you'll face large fines from the city. 
To prevent this, we have have a dedicated team that will work quickly and efficiently to install the necessary circuitry and monitoring systems so that you avoid these potential fines.   
24 Hour Elevator NYC Support Service
To keep up with the demand for perfect customer service, especially in New York City, North American Elevator is always one phone call away to help you resolve your issue! Whether it's in the middle of a busy day, or at 2 am on a Saturday night we're always here for you!