North American Elevator Inc
What is a passenger elevator?
When talking about elevators, people usually think that passenger elevators only transport passengers from one floor to another. Passenger elevators are equipped with different features, such as speakers for music or announcement, audio or visual advertising, and television displays. Express elevators are a popular variation in high-rise buildings: They run from the ground floor to a sky lobby, skipping the floors in between.
What is the capacity of passenger elevators?
The capacity of a passenger elevator has something to do with the available floor space. Passenger elevators are manufactured with load capacity of 225, 300, 320, 400, 500, 630, 1000, 1275 kg and speed movement up to 2 m/sec.
How fast passenger elevators are?
Passenger elevators which are hydraulic or traction reach speeds uo to 200 ft per minute in buildings with eight floors or less. In buildings up to ten floors, traction and gearless elevators are likely to have speeds up to 500 ft/min (2.5 m/s), and above ten floors, speeds begin at 500 ft/min (2.5 m/s) up to 2000 ft/min (10 m/s).
How to choose the best suitable passenger elevator for your commercial or residential space?
Elevators are considered pricey investments that's why it is important to consider factos such as the passengers, freights, services, dumbwaiters, etc. You can't install a big MRL elevator in a mid-sized apartment building. The first thing to do is to carry out an assessment of the building and determine what you need the elevator for.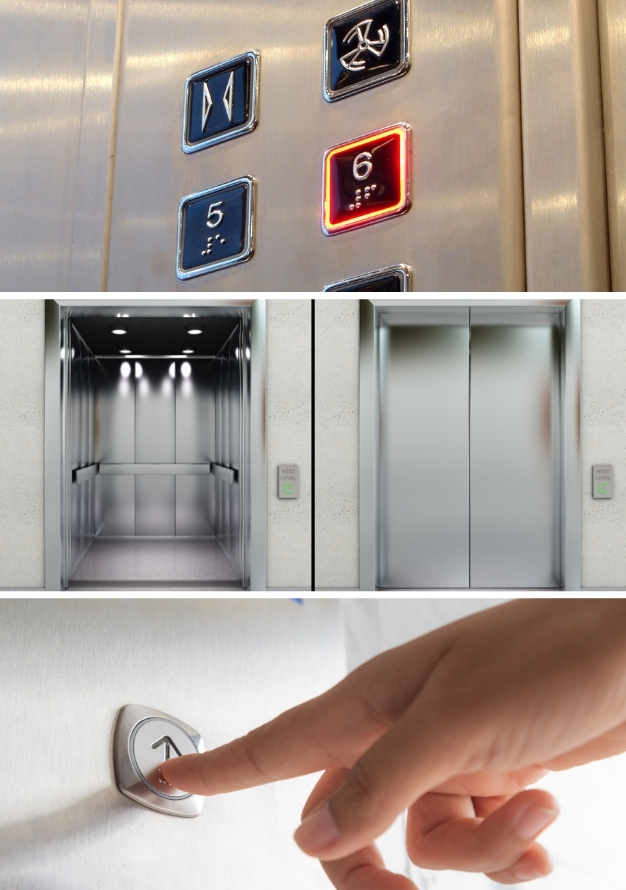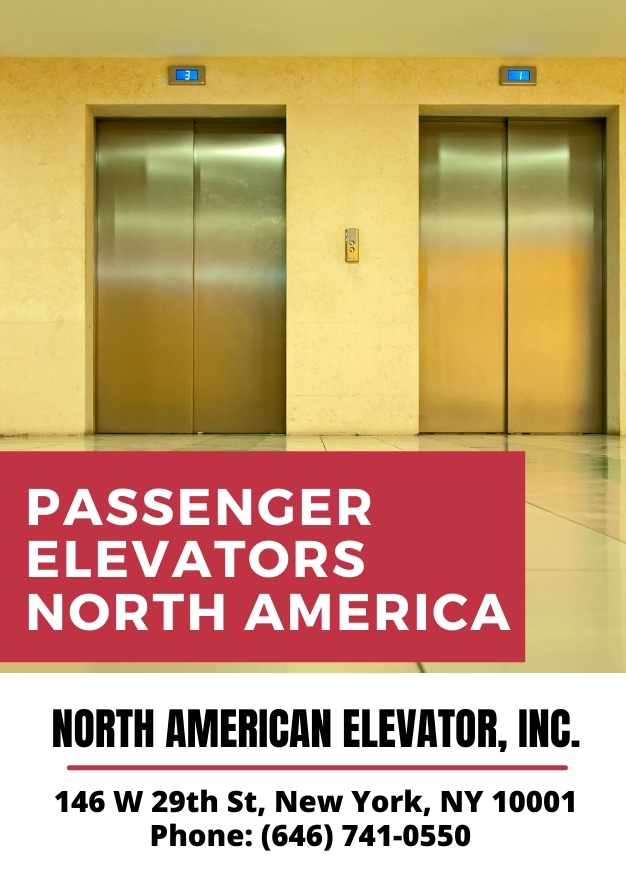 Full-Range of Elevator Types We Install