North American Elevator Inc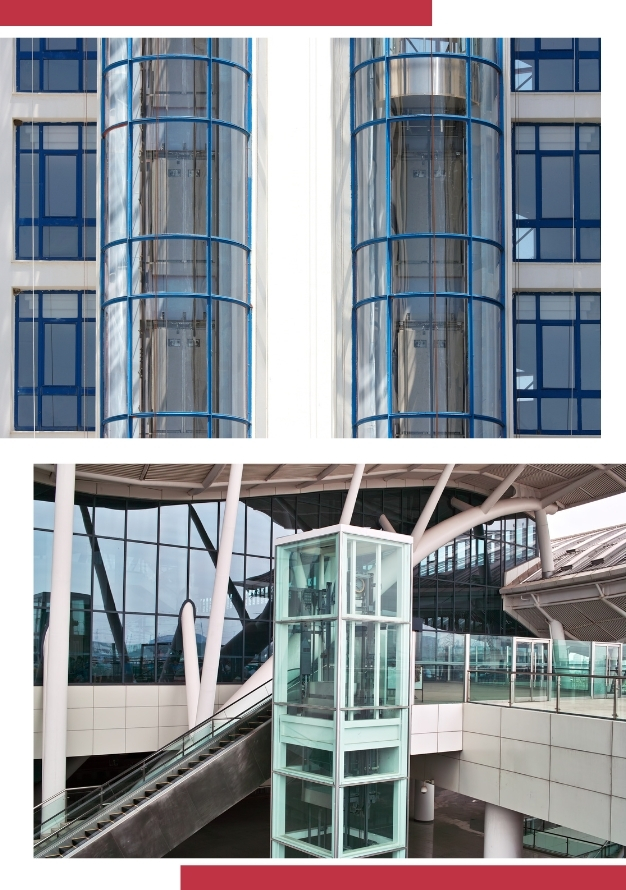 Are glass elevators good?
For ultimate opulent convenience, installing a glass elevator is the perfect combination of magnificent form and function to any commercial or residential space. It will not only provide the travel between floors but also add a sense of sophistication.
What are glass elevators made of?
Glass elevators are not really made of glass. They may sometimes look like cubes or cylinder tubes of crystal and fragile to touch but they are actually quite strong and durable. Glass evelators are generally made of clear polycarbonate material.
How does a glass elevator cost?
If you are considering having a glass elevator for your residential or commercial space, you also have to mind the cost of a this luxurious addition. Our technicians and service staff understand your concerns, you can schedule a consultation at your convenience to discuss the cost, based on your needs and requirements.
A glass residential elevator will add functionality as well as style to your home. The clear panel construction will compliment the space and also provides a 360-degree view of a home.
24 Hour Elevator NYC Support Service
To keep up with the demand for perfect customer service, especially in New York City, North American Elevator is always one phone call away to help you resolve your issue! Whether it's in the middle of a busy day, or at 2 am on a Saturday night we're always here for you!
Full-Range of Elevator Types We Install