A
New York City

Elevator Company You Can

Trust
North American Elevator Inc
North American Elevator Inc is, was founded in 2004 by current President Tommy Curran. Having spent the past several decades in the elevator industry, Tommy has dedicated the majority of his life to helping hundreds of buildings across the country repair, modernize, and install all types of elevators. 
Our business is based in Elizabeth, NJ. However, our primary market is New York City where our design office is located. We work with some of the best mechanics, electricians, and support staff in the New York City region.
Everyday presents new challenges for our team, but nonetheless our dedication and persistence towards hard work has earned us the title, New York City's Trusted Elevator Company.
You'll Save Time and Frustration With Us
Time is money, and we know that. That's why we want to make sure your projects are completed on time, with top quality. Whether your elevator needs repair, a violation removed, an upgrade, or if you need a brand new elevator you can count on us to complete your project quickly and efficiently. 
Lots of companies feel the need to compromise quality in order to get a quick buck, this is what causes long-term frustration. Elevators breaking down, violations being issued, and just making your life a whole lot more complicated. We're here to ensure long-term success for your building.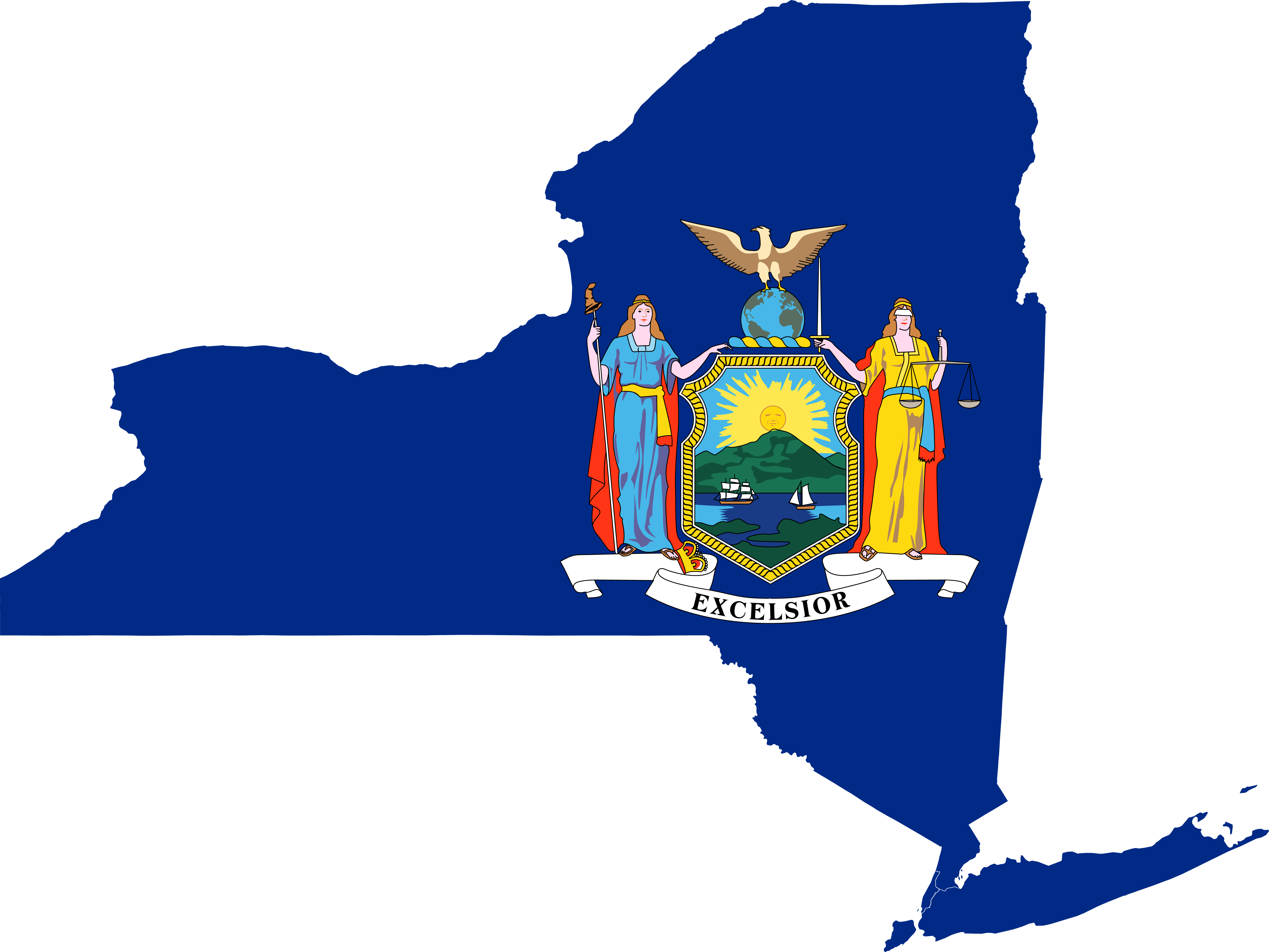 North American Elevator Inc
North American Elevator is a 24 hour, full-service elevator company located in New York City. Offering installation, repair, modernization, and violation removal services throughout the tri-state area.