24 Hour Service Agreements
We service Manhattan, all the boroughs and New Jersey. Providing a full range of elevator services as well as a full line of custom elevators.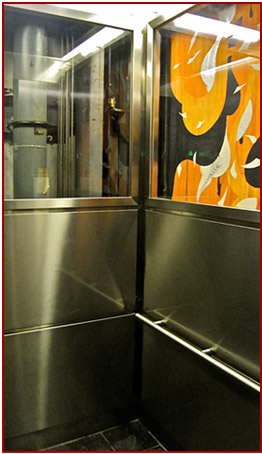 Having service routes in New York and New Jersey, we service all elevators that we install. With 24-Hour Service, North American Elevator is here for you. Keep your existing equipment in peak operating performance by utilizing our 24 Hour Service, available on all brands of elevators including, Kone™, Otis™, Schinder™ and Thyssen™.
We install only non-priority elevator equipment. Working with today's economy, we understand your budgets. Our expert project management, keeps your jobs on track.
We look forward working with you.
No Binding Service Agreements
Service routes in the 5 Boroughs and New Jersey
Performing annual clean downs
Monthy service and routine maintenance
For the 24 Hour Service, please call the call center at 1-866-274-8700
Contact us today for your next elevator project!
1-866-274-8700
info@northamericanelevator.com